In 1793 British Captain John Hayes entered the estuary and named it the River Derwent – which means 'clear water'. This name held despite the French expedition led by D'Entrecasteaux, which had explored and named the area La Rivière du Nord just two months before.
Following settlement at Sullivans Cove in 1804, the British began to make their mark on the estuary. The first ferry crossing was established in 1814 and 24 years later the first Tasmanian built vessel set sail for London laden with colonial produce.
The environmental toll of the initial exploitation of the estuary was brought to a head in 1856 when the last whale was seen and harpooned, bringing the previously thriving whaling industry to an end. It took almost 100 years for whales to begin to return.
Big industry arrived in the estuary in 1917 with the establishment of an electrolytic zinc smelter at Risdon, and in 1941 a paper mill was opened up the river at Boyer.
In 1975 the population of the estuary was shaken by the collapse of the Tasman Bridge following a collision by the ship named the Lake Illawarra. Twelve people died and transportation across the Derwent was cut.
Today over 200,000 people – 41% of Tasmania's population – live around the estuary. Numerous cultural heritage sites line the foreshore.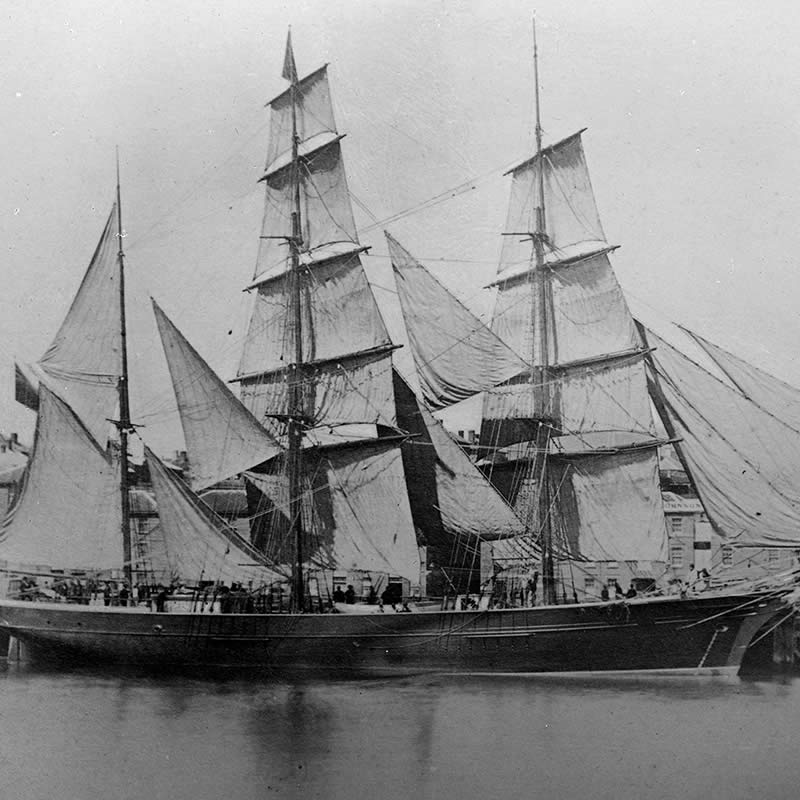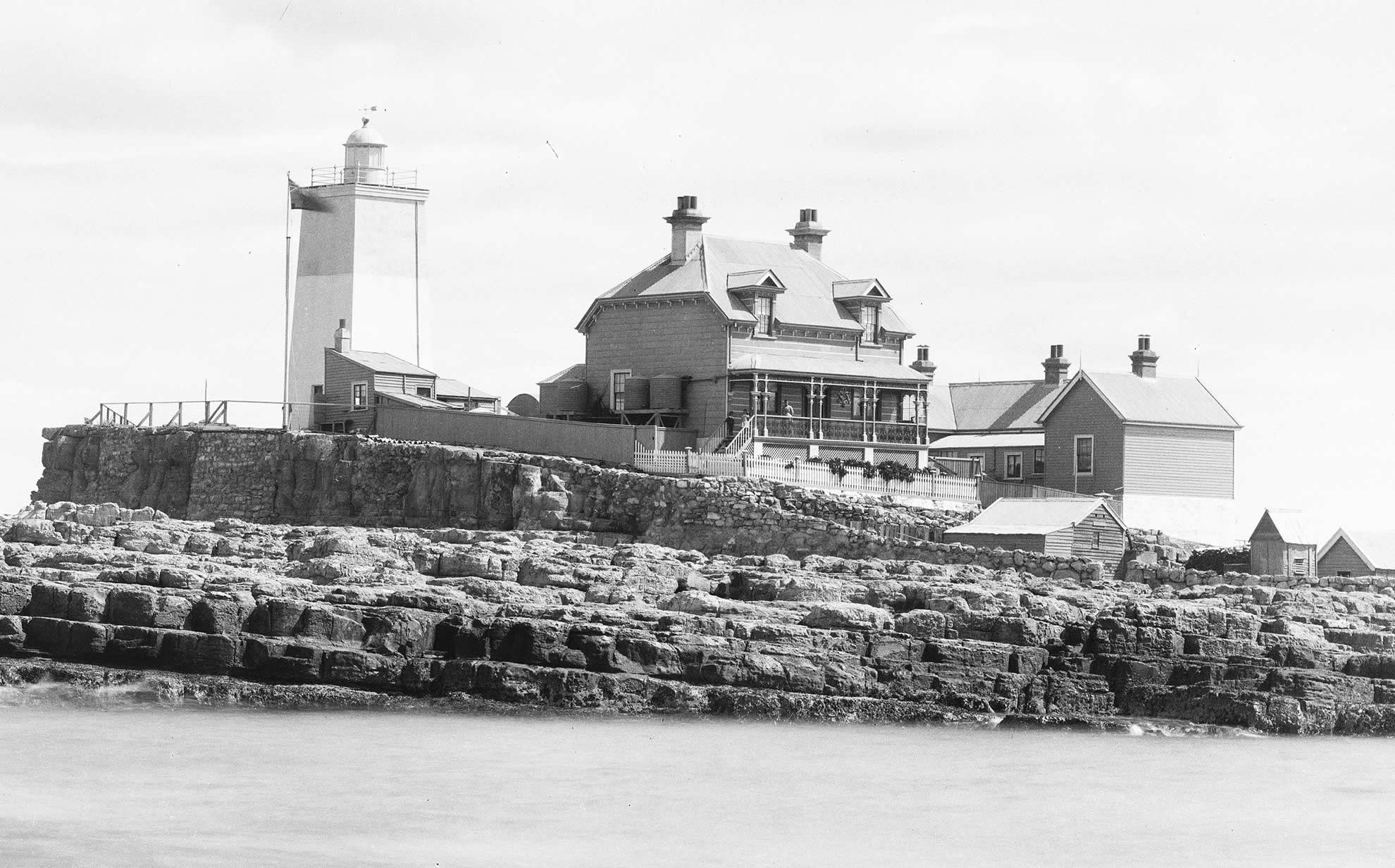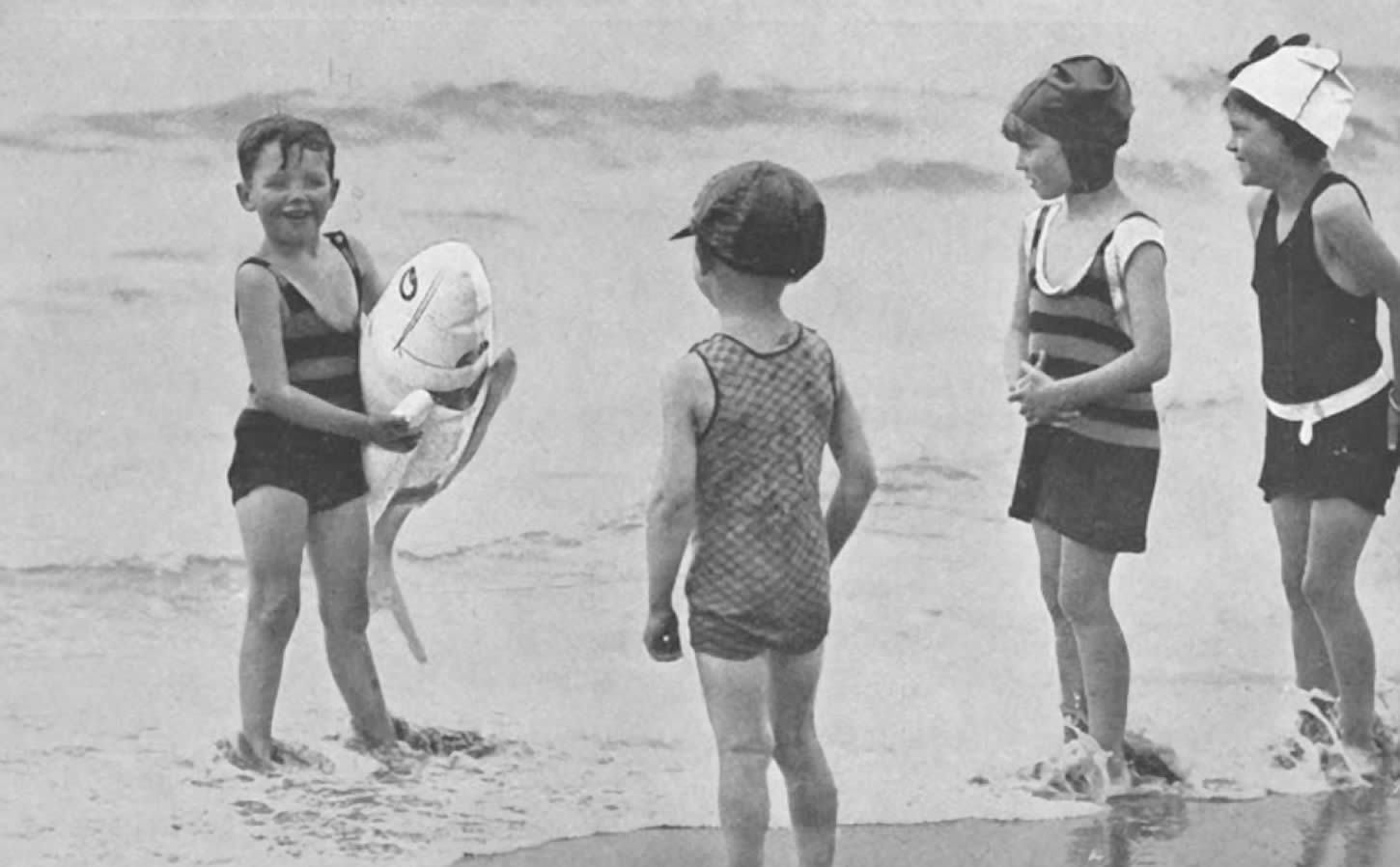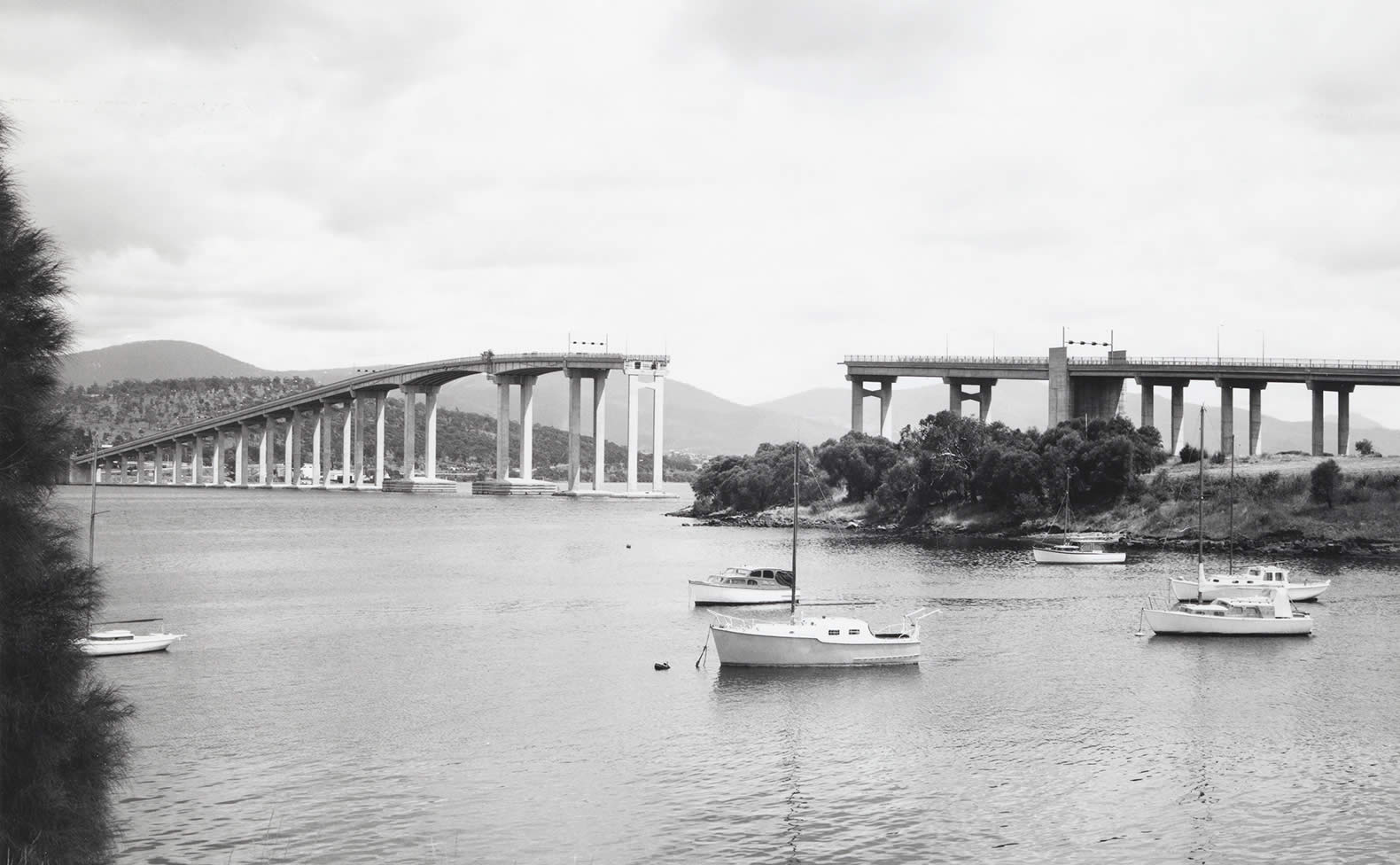 I have found a gulf which I explored on the west-side. Near the head are some plains extending to the foot of a large mountain…
– British Captain John Hayes, 1793
Captain Hayes named this 'gulf' the River Derwent – which is Celtic for 'clear water'. Since Captain Hayes' visit the Derwent has changed and a number of environmental issues now compromise its 'clear water'. Issues include heavy metal contamination, stormwater pollution and loss of habitat and species. The Derwent Estuary Program was established in 1999 to restore and promote the Derwent estuary.
Learn more about us