Grant funding to revolutionise river water quality monitoring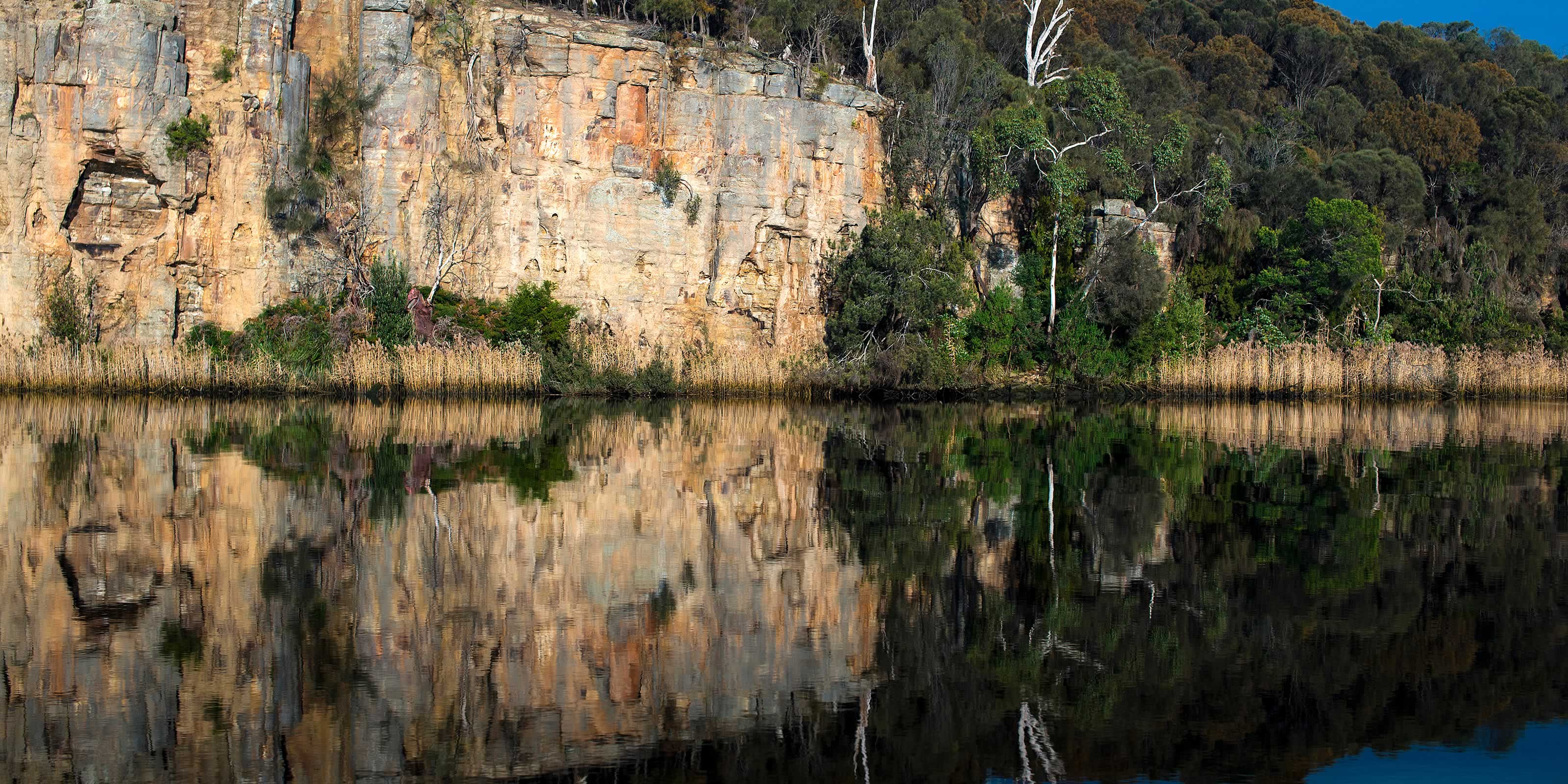 Our understanding of river water quality is about to be boosted with a trial of real-time water quality analysers in the River Derwent.
The Derwent Estuary Program (DEP) is delighted to receive funding from The Ian Potter Foundation to help install real-time water quality analysers in six locations across the River Derwent catchment.
CEO of the DEP Ursula Taylor said the new analyser technology was originally developed by Prof. Michael Breadmore's team at the University of Tasmania and engineered for commercialisation by Eco Detection and Grey Innovation.
"The analysers will measure nutrients in real time which has many benefits and has the potential to revolutionise how we monitor water quality in our rivers and streams," said Ms Taylor.
The River Derwent catchment provides around 60% of drinking water for the greater Hobart area and previous monitoring has shown warning signs that water quality has changed over the last 20 years.
"Like many catchments, there have been changes in land use, industrial use of freshwater and along with climate change, this has contributed to changes in water quality," said Ms Taylor.
"The new analyser technology will measure nutrients as they have the potential to cause undesirable excessive algal growth including toxic algal blooms," said Ms Taylor
Chief Operating Officer of Eco Detection, Wani Wall said the analysers work in near real-time, meaning they take measurements every 4 – 6 hours automatically.
"Data is instantly sent to the Cloud where it can be accessed from anywhere, anytime on mobile devices or computers, enabling fast and improved decision making," said Ms Wall.
Ms Wall added she was delighted that these analysers will be trialled in Tasmania.
"We've been working collaboratively with DEP and UTAS to refine this technology and are delighted that Tasmania will be the first Australian state to trial them in a river system," Ms Wall said.
Ms Taylor thanked DEP Catchment Scientist Dr Bernadette Proemse for her hard work in preparing the grant and all the organisations who have committed additional funding and in-kind support to this three-year project including EPA Tasmania, TasWater, Hydro Tasmania and Meadowbank Vineyard.
"We are looking forward to working with our partners to deliver this innovative project," said Ms Taylor.
The funding is awarded by The Ian Potter Foundation, one of Australia's major philanthropic foundations. The Foundation makes grants nationally to support charitable organisations working to benefit the community across a wide range of sectors including the arts, medical research, public health research, early childhood development, community wellbeing and environmental science. The Ian Potter Foundation aims to support and promote a fair, healthy, sustainable and vibrant Australia.
Wednesday 20 October 2021