State of the Derwent 2016 Report Card now available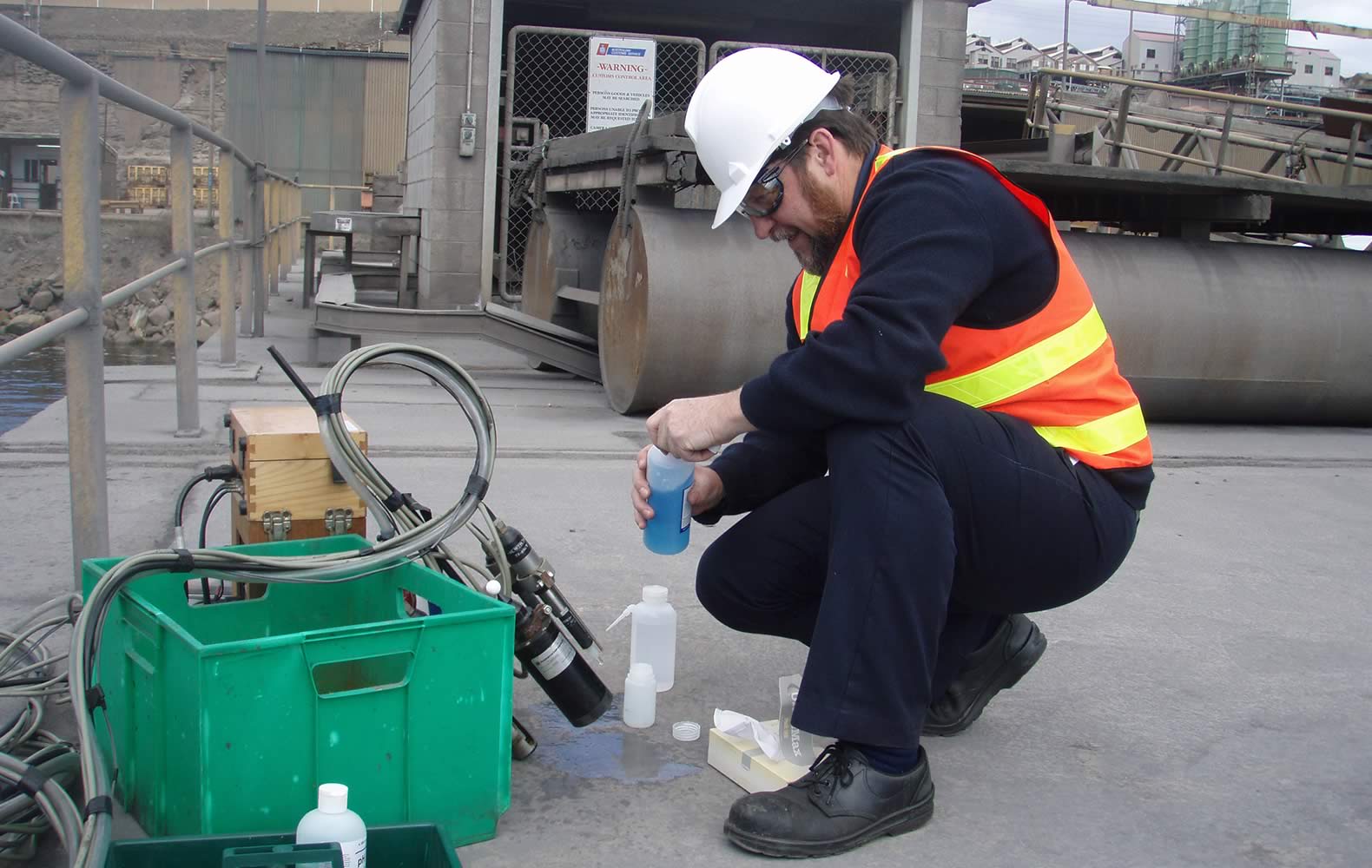 A report card looking at the health of the Derwent has found the condition of the estuary improved in many areas but declined in others in 2015–16.
The 2016 State of the Derwent Report Card summarises monitoring data collected by the Derwent Estuary Program (DEP) and partners in the area between New Norfolk and the Iron Pot Light.
Trends in industrial, sewage and stormwater discharges, monitoring results for swimming beaches, heavy metal levels in sediments and seafood, as well as actions taken to clean-up the Derwent are included. The report shows that many environmental conditions improved during 2015 and the early part of 2016, due in part to lower than average rainfall causing a decrease in stormwater and catchment runoff together with an increase in sewage effluent reuse. However there are issues we do need to keep an eye on as we observed an increase in nutrients in the upper estuary, taste and odour problems appeared in drinking water and the oysters in the Derwent were affected by the Pacific Oyster Mortality Syndrome (POMS). To read about these issues and their management please see the State of the Derwent Report Card 2016. If you would like a hard copy please contact us.
Tuesday 20 December 2016