As far as your legs can carry you…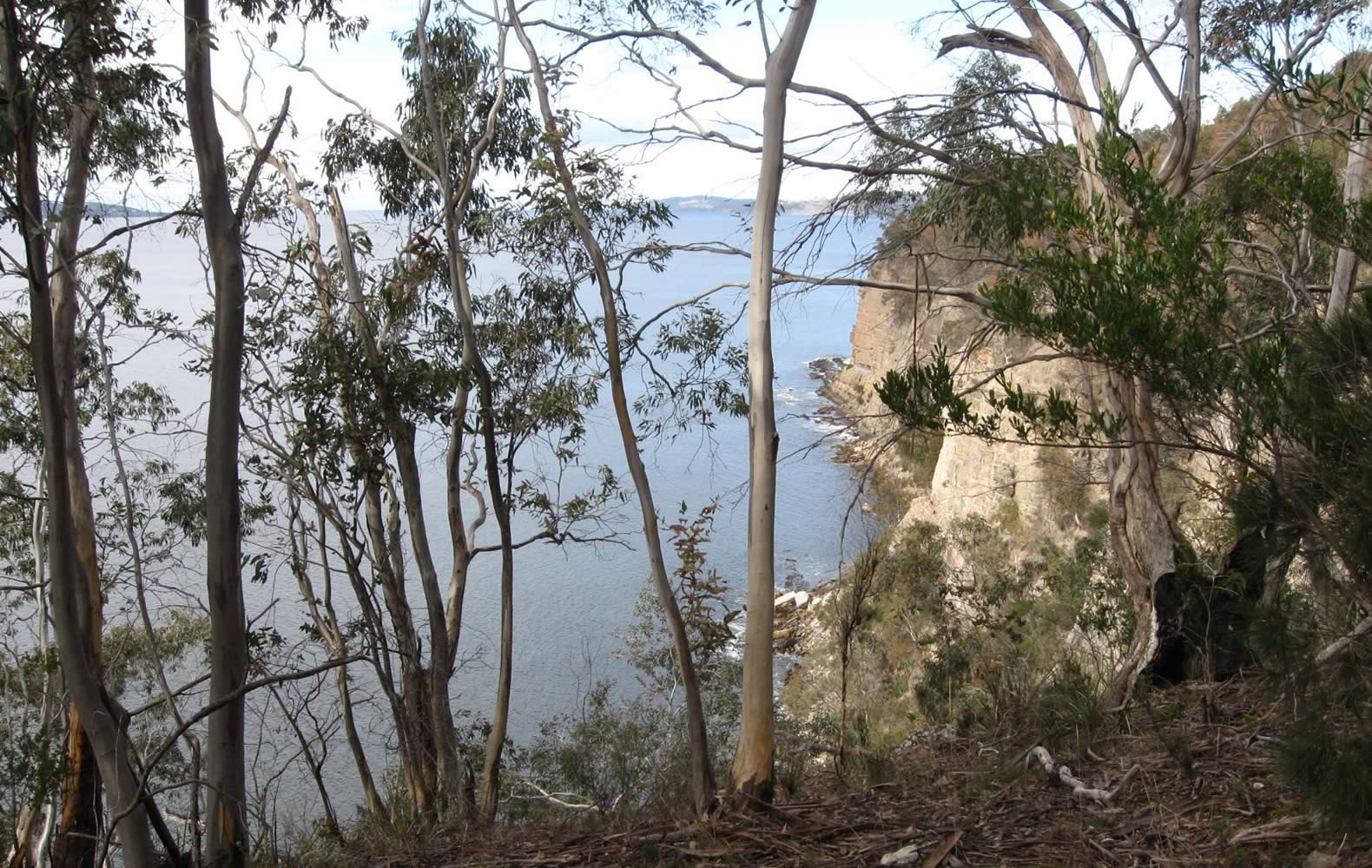 With the easing of restrictions and the return of access to parks and reserves for exercise, the possibilities for exploration seem abundant, even within 30km of home. If you are itching to get out and explore, here are some great options in and around Hobart.
Alum Cliffs Track near Kingston Beach is an 8km return walk through the bush with stunning Derwent estuary views.
Bridgewater Foreshore Trail is lovely walk that winds some 5km downstream from the Bridgewater Bridge where you can see large numbers of black swans and waterbirds. The whole way you have views across the water towards kunanyi / Mount Wellington (south-east), Mount Dromedary (north-west) and the hilly northern suburbs of Hobart.
You may not be able to drive to the top of kunanyi / Mount Wellington just yet, but you can walk from city to summit! Allow a full day for this one, starting at the Hobart Rivulet.
Cornelian Bay to the Royal Tasmanian Botanic Gardens is a delightful walk past historic boat sheds to the botanic gardens, still with an array of autumnal colour on display.
Any time of the year is a good time to try the short walks around New Norfolk. But could there be a better season than autumn, when the poplars and willows colour up; the winds calm down; and the broad Derwent seems in no rush to get to the sea?
Experience one of the best pieces of natural bush along the Derwent on Hobart's eastern shore along the Shag Bay Track. The area is rich in Aboriginal middens as it was one of the shortest crossing distances over the Derwent River.
Take a flat scenic walk following the GASP! track from Wilkinsons Point along the Elwick Bay foreshore to see local sculptures, beautiful vistas and wetlands.
Want more? Find over 90 tracks in Hobart and surrounds on the Greater Hobart Trails website.
The Greater Hobart Trails website is an initiative of the Derwent Estuary Program in cooperation with local councils including City of Hobart, Glenorchy, Clarence, Brighton, Derwent Valley and Kingborough, the Parks and Wildlife Service and the Wellington Park Management Trust.
Tuesday 12 May 2020