Beach Watch – long-term ratings revealed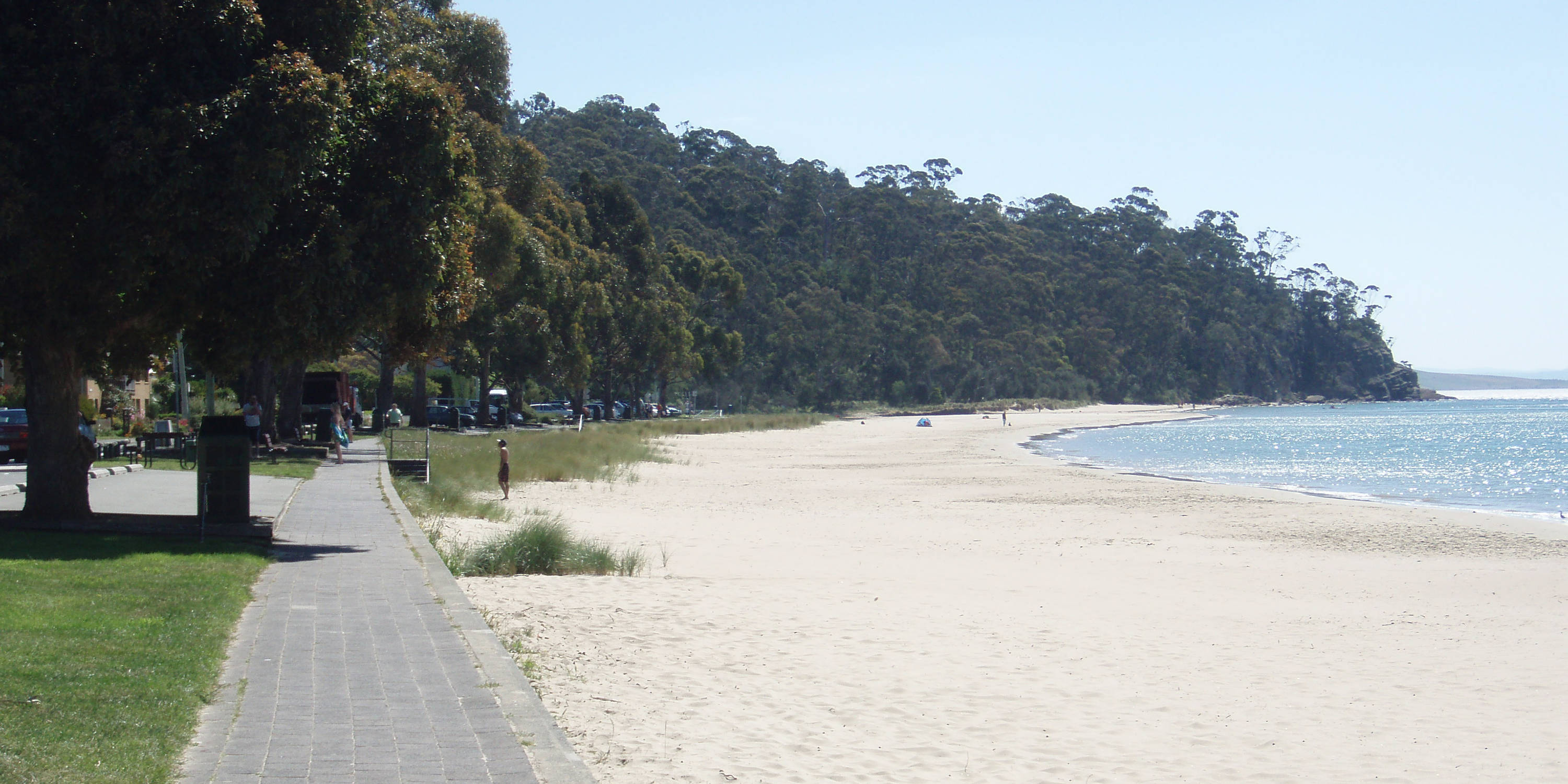 The water quality ratings for 42 beaches and bay sites across greater Hobart were released in June this year.
Water samples are tested from December to March every year at sites between New Norfolk and Kingborough to check for bacteria (enterococci). The presence of bacteria indicates that contaminants from stormwater run-off and other sources is entering the water ways.
This year has seen some changes to the long-term ratings, which are based on five years of data. Each site receives a classification based on this information, which is having Good, Fair or Poor water quality.
This year there were some improvements, however, there has been some beaches decline in water quality.
Elwick Bay and Cameron Bay in Glenorchy have both moved from a Fair to Good rating.
Enterococci levels at the mouth of the Hobart Rivulet and at Marieville Esplanade have reduced.
Kingston Beach north (near Browns River) has moved from Fair to Poor.
Enterococci levels at some environmental sites including Watermans Dock, Elwick Bay, Geilston Bay, MONA Berridale Bay and Lindisfarne Bay have increased.
The results tell us that there is more work to do to manage pollutants in our waterways. Councils and TasWater are working methodically to find sources of contamination and fix damaged stormwater and sewer infrastructure.
Working to investigate and resolve issues is a high priority for local councils and TasWater, and the Beach Watch Program is a vital source of information for all agencies to consider appropriate management solutions.
Friday 26 August 2022