Greater Hobart Trails website upgrade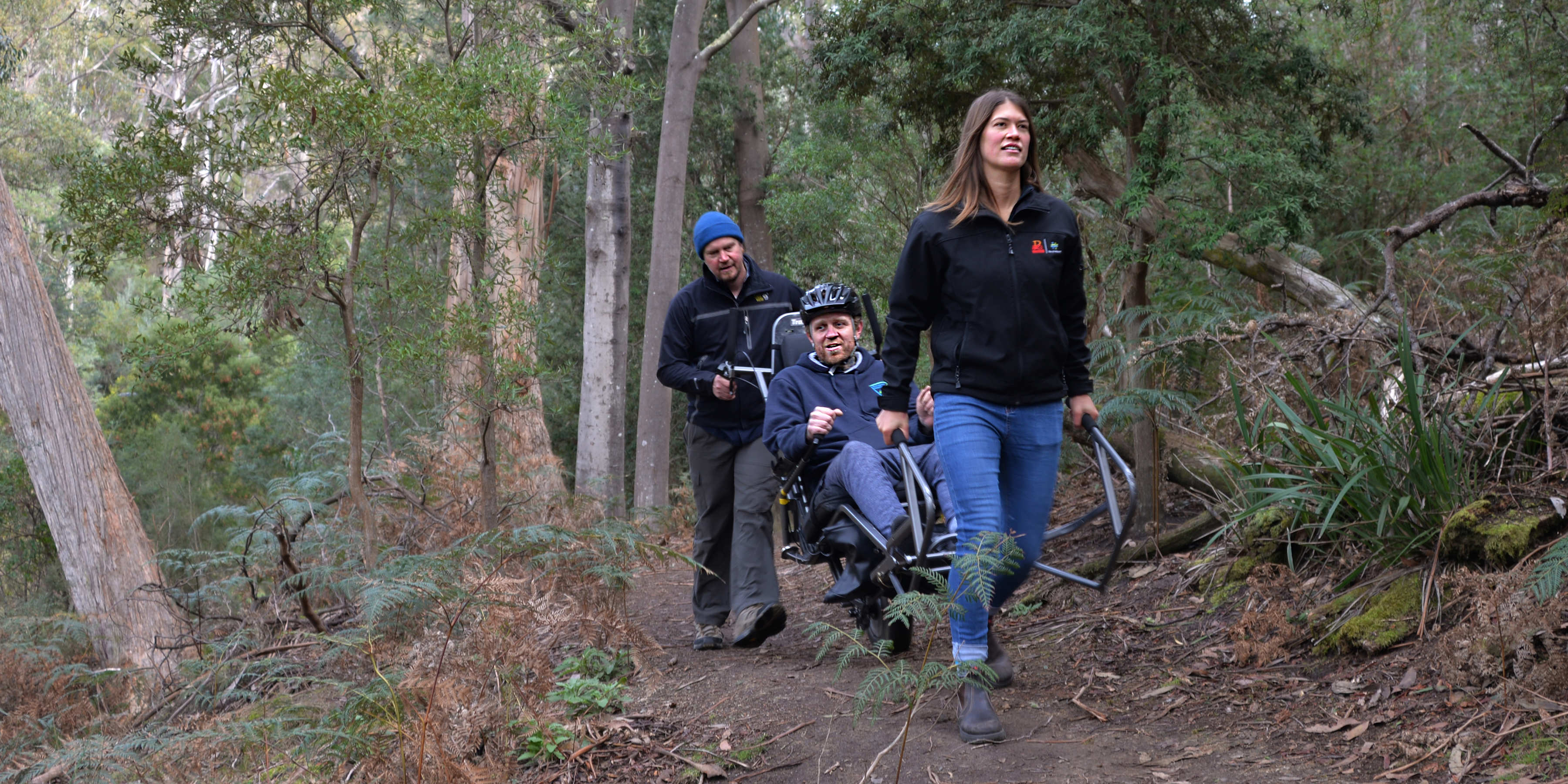 We were thrilled to launch the refreshed Greater Hobart Trails website in June, which makes finding accessible tracks and trails in Southern Tasmania a whole lot easier!
Funding from the Healthy Tasmania Fund through the Tasmanian Government has enabled the upgrade of the website, which lists over 90 tracks and trails in the Hobart, Glenorchy, Kingborough, Clarence, Derwent Valley, and Brighton areas.
Improved search filters have simplified looking for places great for families with prams, people who use wheelchairs, bikers, dogs, riders, or people who want to get on the water for a paddle.
There's a sliding scale, making it easier to look for tracks by difficulty and distance. The search fields include tracks close to parking and public transport, and you can still search by region.
So, whether you want to explore bush havens or coastal views, have an adrenaline-filled ride, or a cultural stroll, you can now find a suitable adventure for you and your family.
I hope you can share this news with your family and friends, and please do tell us what you think of the website by taking a very short survey.
Visit www.greaterhobarttrails.com.au to find your next adventure and have your say!
Friday 26 August 2022