Beach Watch 2018 has started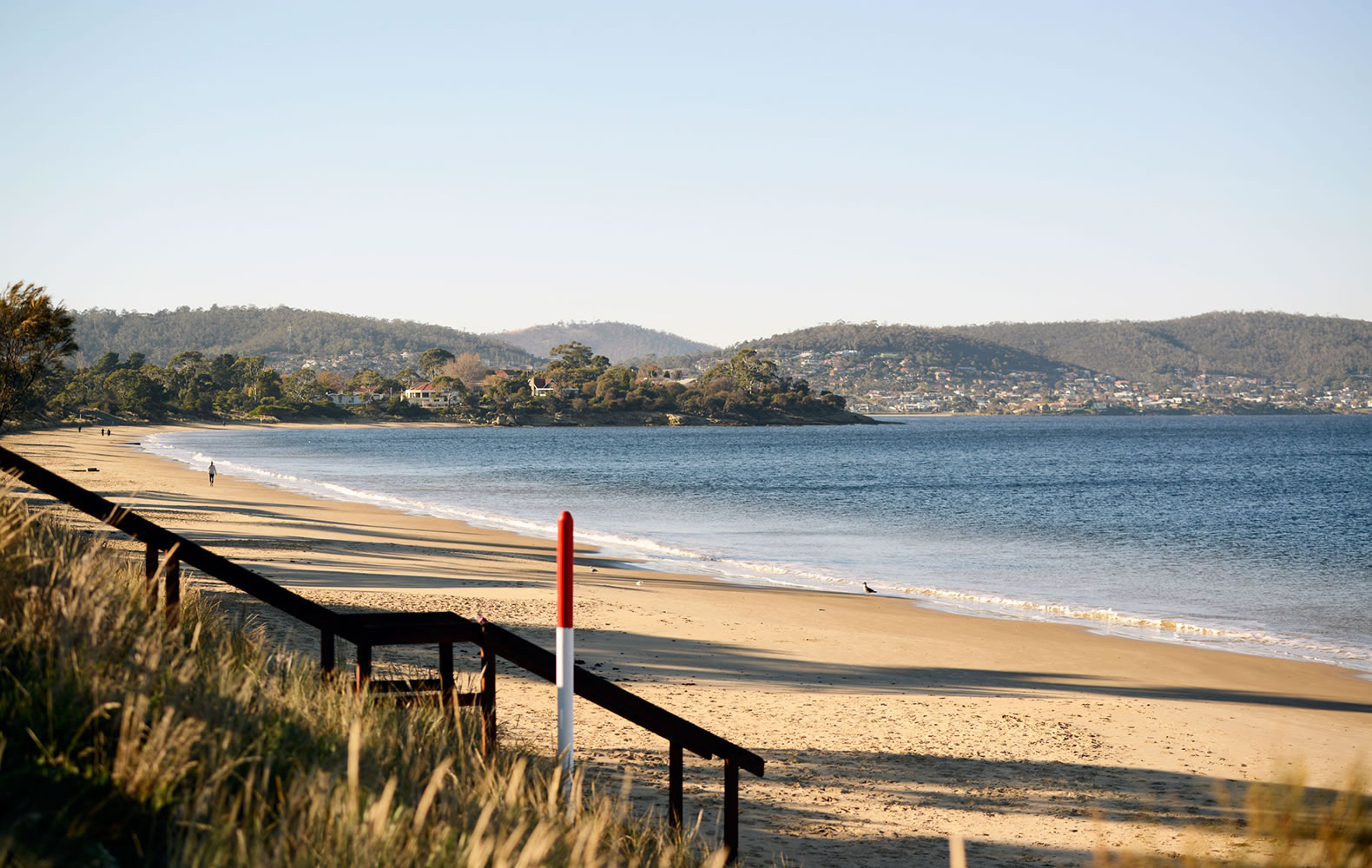 The Beach Watch monitoring program coordinated by the Derwent Estuary Program starts today.
Each week the DEP in cooperation with local councils and the EPA Tasmania collect water samples from more than 35 sites in the Derwent to test for enterococci, a faecal indicator bacteria. Water quality results will be published at the end of each week on the DEP's Beach Watch webpage and Facebook site.
Water quality at 16 of the 18 beaches monitored in Hobart is rated as good, an enviable situation for a capital city. Beaches with great water quality include Little Sandy Bay, Hinsby, Little Howrah and New Norfolk. Two beaches start with poor ratings this summer, Nutgrove (west) and Blackmans Bay (south) with local councils and TasWater continuing to investigate and address sources of contamination. However, it is worth noting that it is still safe to swim at the other end of both these beaches.
After heavy rain, caution is recommended when planning a swim. Most urban areas experience poor water quality after heavy rain, including the 'good' rated sites. Therefore, swimming is not recommended in the Derwent for several days after a heavy rain, and never in the vicinity of stormwater drains or urban rivulets.
To make a difference, simple things such as picking up after your dog or avoiding feeding ducks and geese at beaches will reduce pollution at local sites.
For further information about water quality at your local beaches and bays please visit the Beach Watch site
Tuesday 4 December 2018