2018 State of the Derwent Report Card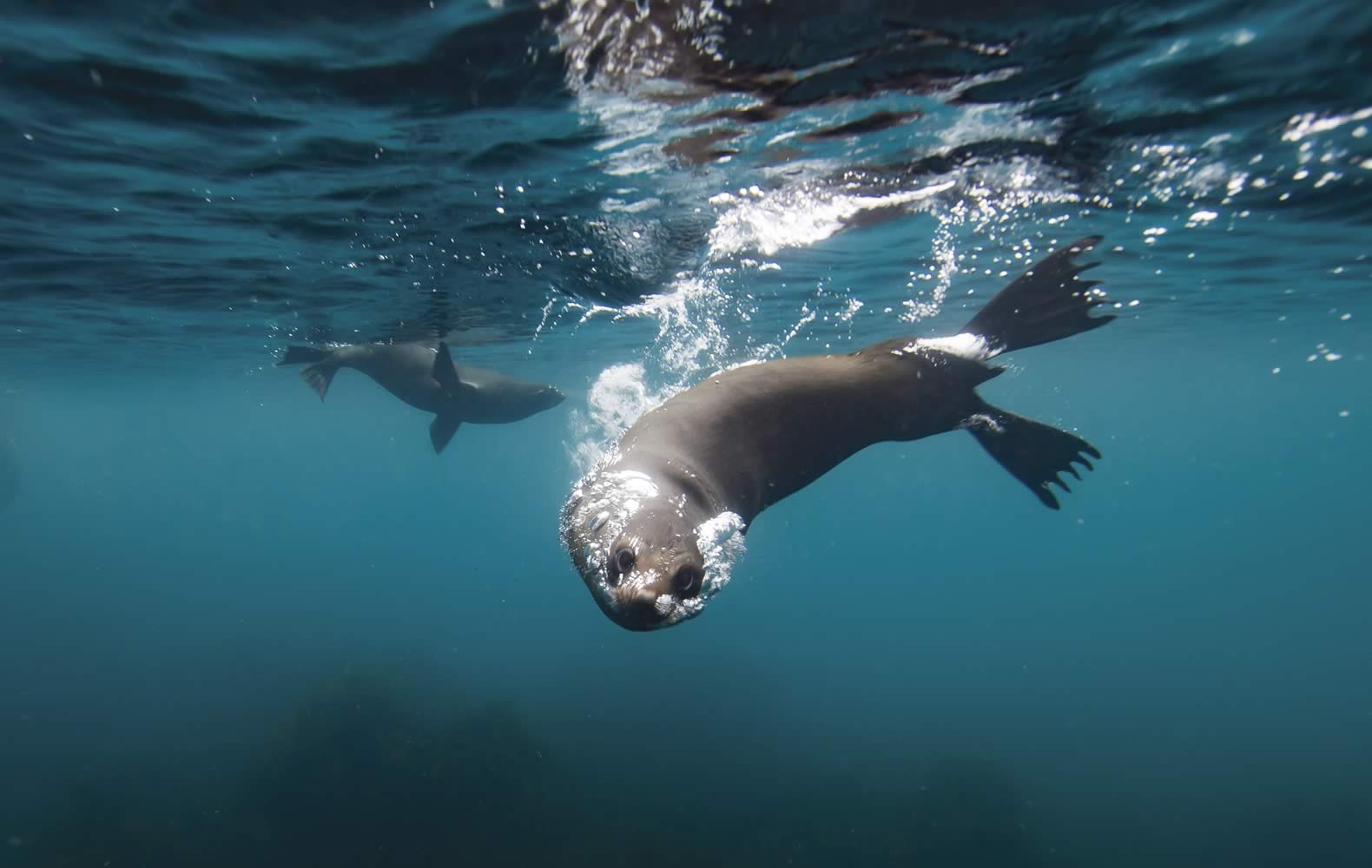 The 2018 State of the Derwent report looks at trends in industrial, sewage and stormwater discharges, monitoring results for swimming beaches, heavy metal levels in sediments and seafood, as well as actions taken to clean-up the Derwent. The data shows that many environmental conditions improved during 2017 and the early part of 2018, due in part to lower than average rainfall causing a decrease in stormwater and catchment runoff together with continued sewage effluent reuse.
We have observed a plateau in nutrient levels this season and a partial recovery in the condition of seagrass in the upper estuary which is encouraging. We will continue to monitor this area to better understand the conditions that affect seagrass to assist in managing this sensitive habitat.
Recreational water quality
Water quality at many of the Derwent's beaches and bays improved in 2018 but there was a decline in water quality in some bays. High rainfall accounts for some of the poor results, but not all. Nearly all swimming beaches are currently classified as either good or fair, with the best water quality at Hinsby Beach, New Norfolk, Little Sandy Bay and Little Howrah Beach. The western end of Nutgrove Beach and Blackmans Bay (south) received a poor water quality rating. Ms Taylor said investigations are currently underway by Council and TasWater to identify and address pollution sources at both sites.
Heavy metal levels in seafood
While heavy metals in Derwent estuary oysters and mussels have declined in some areas, levels remain well above national food safety standards, and shellfish from the Derwent should not be collected or eaten. Mercury levels in bream are also well above recommended limits, while levels in flathead are close. The current advice from the Director of Public Health is as follows:
Don't eat shellfish collected from the Derwent (including Ralphs Bay)
Don't eat any bream from the Derwent (including Browns River)
Limit consumption of other Derwent-caught fish to no more than 2 meals/week, or 1 meal/week for pregnant and breastfeeding women, women planning to become pregnant and young children
We hope you enjoy the new digital format!
To learn more about the actions we can all take to improve the health of the Derwent, here are some ideas on how to get involved.
Wednesday 23 January 2019