Clean Up Australia Day 2017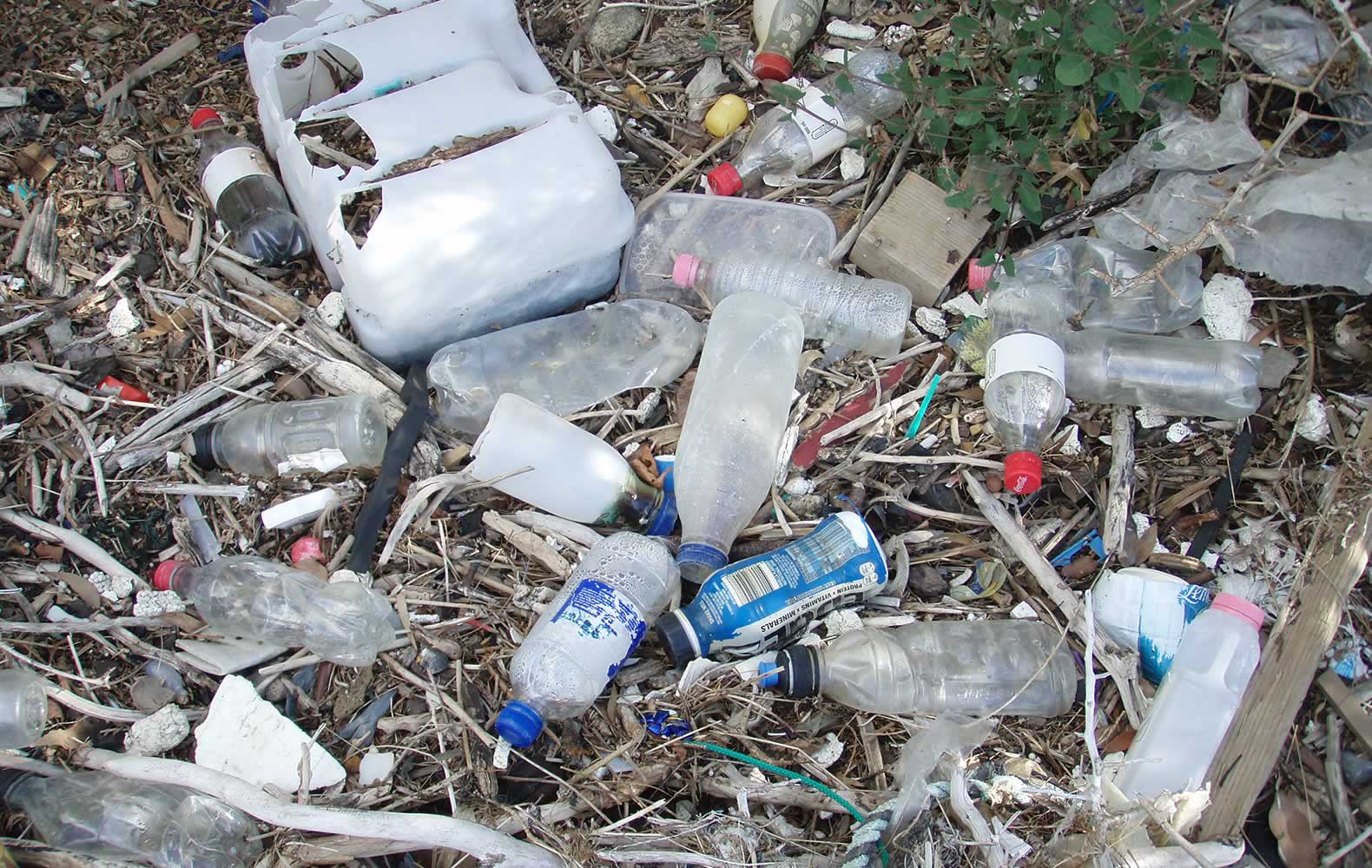 A team of volunteers from the Derwent Estuary Program (DEP), Environment Protection Authority (EPA) Tasmania, Nyrstar and the Glenorchy City Council rolled up their sleeves last week to tidy up the Bilton Bay foreshore area.
Bilton Bay has been identified as a litter hotspot in recent surveys with thousands of items of litter accumulated along the high tide line at this location. This is due to the urban nature of the catchment and the shape of the bay, which traps rubbish along the shoreline.
It has been calculated that in excess of 100 tonnes of litter reach the Derwent estuary every year via stormwater which can harm wildlife and affect human health.
Preventing litter is the preferred option – with clean-up events the last resort – but we hope these clean up efforts inspire others to become involved in the annual Clean Up Australia Day Campaigns, and everyday.
People who observe a littering offence are encouraged to report it to the EPA via the Litter Hotline on 1300 135 513 or online at www.epa.tas.gov.au.
Wednesday 22 March 2017