Fisherman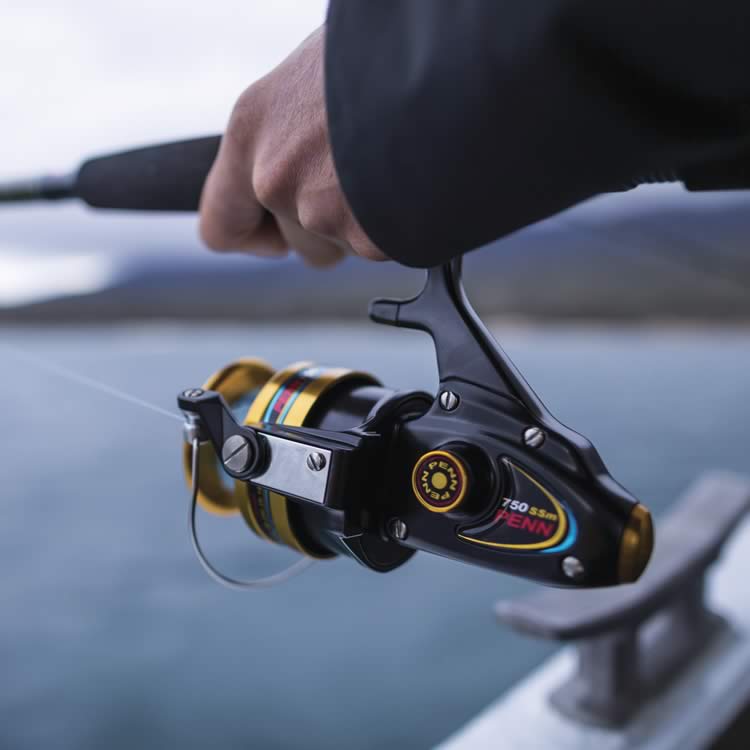 Community type
Recreation, Succulent herbland
Habitat type
Rocky reefs, kelp beds and inter-tidal zone, Saltmarsh and tidal flats
Tasmania is a fisher's dream with a wide variety of different fishing experiences available, from freshwater lakes and rivers of the central highlands, to numerous very accessible estuaries and sheltered bays. Fishing is a very popular activity on the Derwent estuary with people fishing from the rocks, jetties and from boats.
Resident populations of a range of native fish are highly sort after, such as sand flathead and black bream. But Bream contain high levels of heavy metal pollution and the health department advises not to eat them, and to limit consumption of some other resident fish. See our seafood safety page for more information.
The estuary also sees seasonal visits from a wide range of marine species who enter the shallow waters seeking food or shelter, or to complete their life-cycle. For example, Ralphs Bay is a well known nursery ground for a range of shark species. For this reason the Derwent estuary is a listed Shark Refuge Area so the fishing/taking of sharks is prohibited.
Be sure to follow the size limits, bag limits and restrictions outlined in the current Recreational Sea Fishing Guide.